Show up 1900-2000 UTC –> ONLINE: Homebrew Website Club Europe/London
Another great meeting!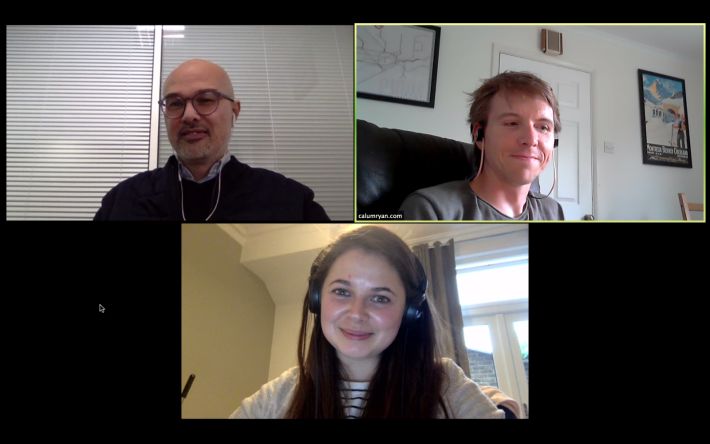 Paulo Pinto
I work in institutional communication at the City Hall, in Guimarães, Portugal. My interests include photography, music, literature, astronomy, hamradio, photography, indieweb and FOSS.
Guimarães, Portugal
Blogging
Photography
Literature
Music
Astronomy
Privacy
Hamradio
FOSS

This work is licensed under a Creative Commons Attribution-NonCommercial 4.0 International License.
← An IndieWeb Webring 🕸💍 →